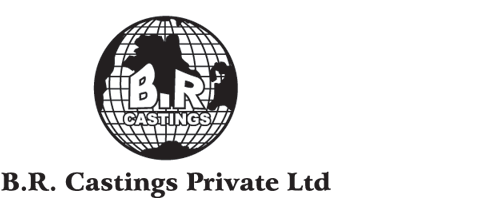 Being a well-known name in the automobile and metal industry since 2014, we manufacture in quality products and compatible prices, with focus on timely delivery.
Coming at par with the dynamic metal industry, we keep in mind that innovation and technological advancement is of essence. Thus we have infrastructure and the latest model, high pressure aluminum die-casting machines which pay a pivotal role in reaching our aims and helping us retain our clients.
Having a capacity of over 100000 castings per month on a single cavity basis, we can enhance our production on need basis, as we have heavy machines, hence multiple cavity is always an option. And we have in-house alloying facilities with spectrometers and special purpose furnaces with transfer ladles.

B.R. Castings (Pvt) Ltd is currently supplying castings and aluminum alloys to many prestigious OEM Vendors.